Our name aims to represent the key areas covered by our practice.
Talking: Communicating with others through the use of language (through listening, talking and social skills)
Writing: Supporting literacy difficulties in Reading, Spelling & Writing
Speaking: The treatment of speech sounds, fluency (stutterting) and voice (speaking clearly).
Clinic Services
We offer comprehensive assessments, reports and intervention for children 2 -18 years of age in the following areas: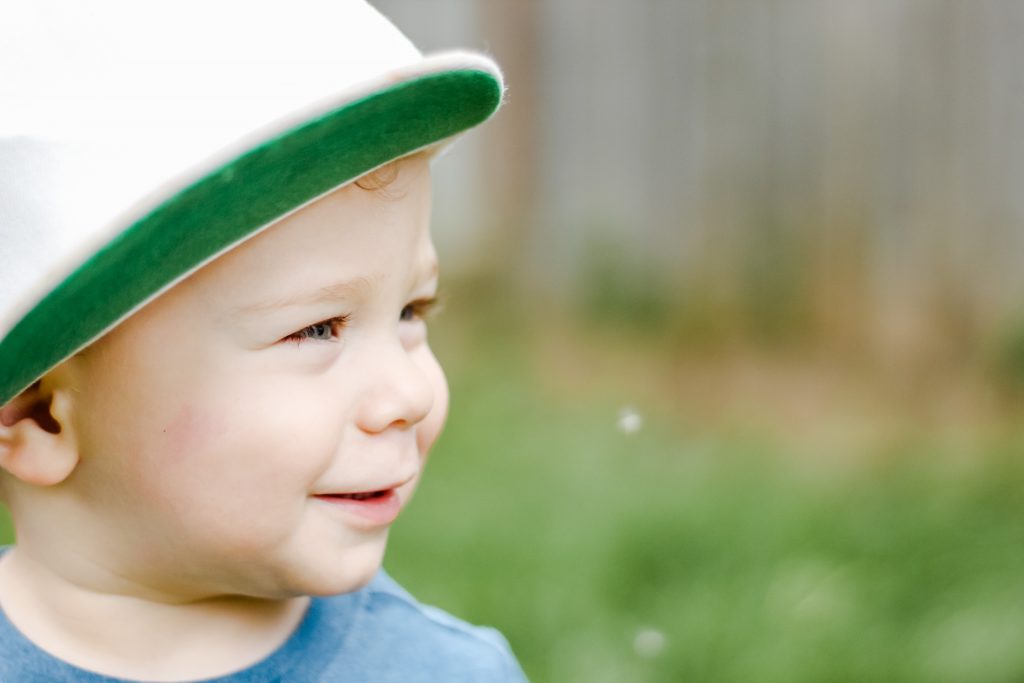 Speech Sound Delays & Disorders
Early Language Delays (Under 3 years)
Language Delays and Disorders (Talking and Listening)
Fluency (Stuttering)
Literacy Skills (reading, spelling, writing difficulties)
Social Skills
Voice (croaky, breathy, tired or painful voice when speaking)
School Based Services
Additional individual, small group and classroom based services are available for schools by arrangement.
Please contact us for more details.